Mineverse
Hey Mineverse! We are excited to announce the release of
vehicles
on Creative Basics! You can now spawn in tanks, planes, helicopters and even racing cars to use on your plots.​
List of Commands:​
/vehicles - open up the menu
Each player can only place
two
vehicles at a time on a plot. Crouch + Right-click will pick your Vehicle back up. They will also get auto removed every 10 minutes. You are able to freely place them, so if it is removed, simply placing it again will give it back to you.
​
Vehicles Available:
Cars, Racing Cars, Planes, Tanks, Helicopters, and Drills​
...​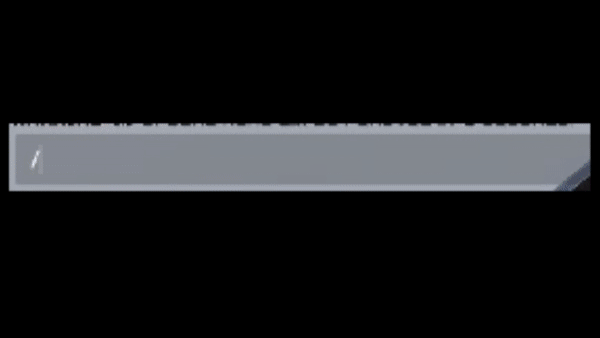 Hey guys,
Just a quick plugin we created now added to OP PvP/KitPvP.
You can now exchange your sets of armor into packable sets. This can drastically reduce the amount of space armor takes up in your enderchests or vaults. Simply use ' /sets ', with a full set of diamond or iron armor, and all enchantments matching. To unpack the set, just hold it in your hand and type ' /unpack '.
Like below:
​
Costs to do so on OP PvP is $10 in-game cash per set and $5 on KitPvP.



To pack a set, all armor must be matching, have the same or no enchantments, and not be damaged.
The sets do not stack, to obtain your armor back, hold in your hand and type /unpack.
Commands:
/sets (alias: /set, /armorset) - open up the Armor Sets menu. Space to convert 7 sets, click to pack.
/unpack (alias /exchange) - unpack the Armor Set.
Hello Mineverse, welcome to October and welcome to this months competition!
Congratulations to
Halex00
for winning last months build competition! Janice will message you for your prize shortly.
For this months competition, we're bringing back the popular
pumpkin carving
competition that we had last year!

Your task for this month is to carve a pumpkin and submit an image of it here. In the picture that you submit, we ask that you have a piece of paper in the image that simply says "Mineverse" to show that it's your pumpkin and that you didn't just take the image from the internet. You're also allowed to submit a maximum of 2 pumpkins.
Remember! This is an IRL competition, do not submit photos of pumpkins from Minecraft!

IGN:
Description of your pumpkin:
Name of your pumpkin:
Photo...
​